Category A ASRT ARRT APPROVED ONLINE COURSES for radiologic science professionals AT A DISCOUNTED PRICE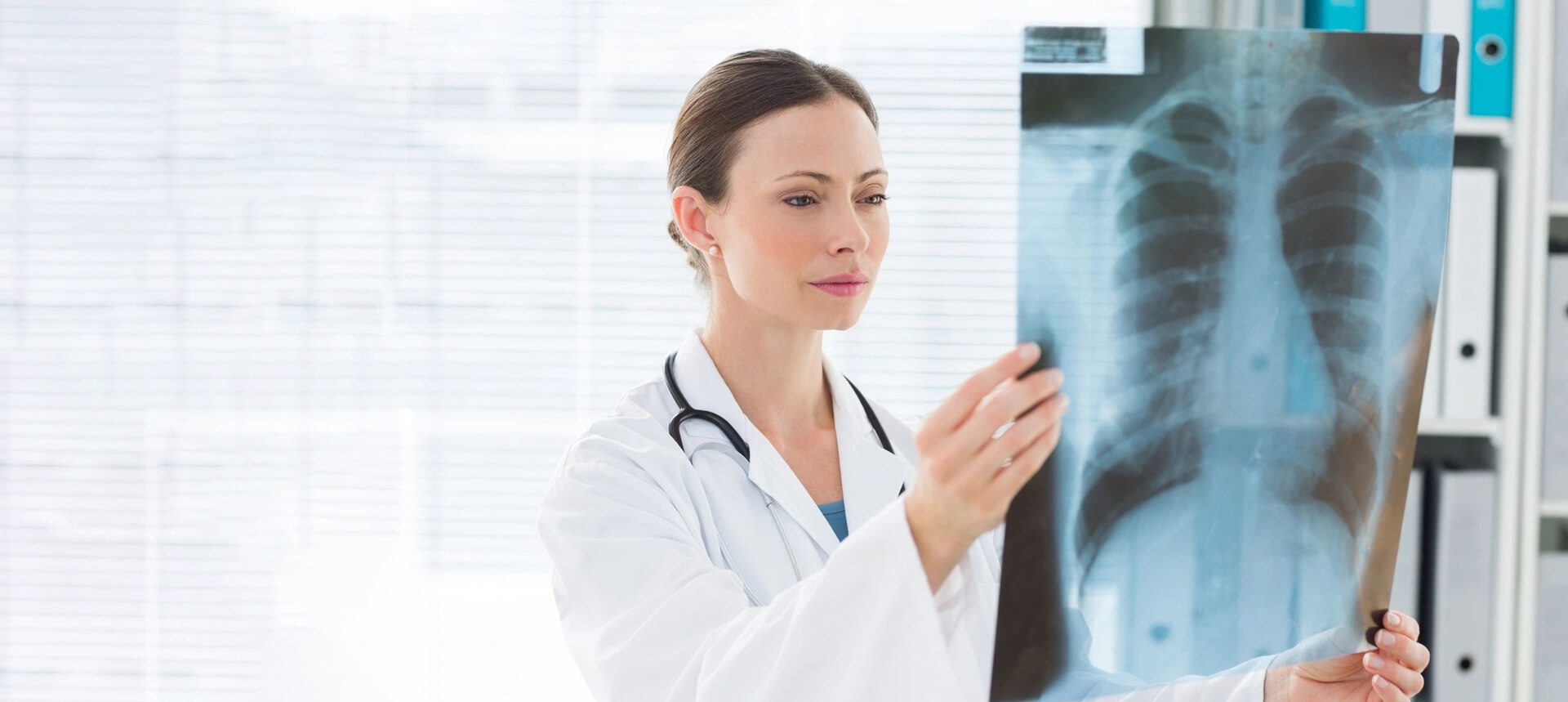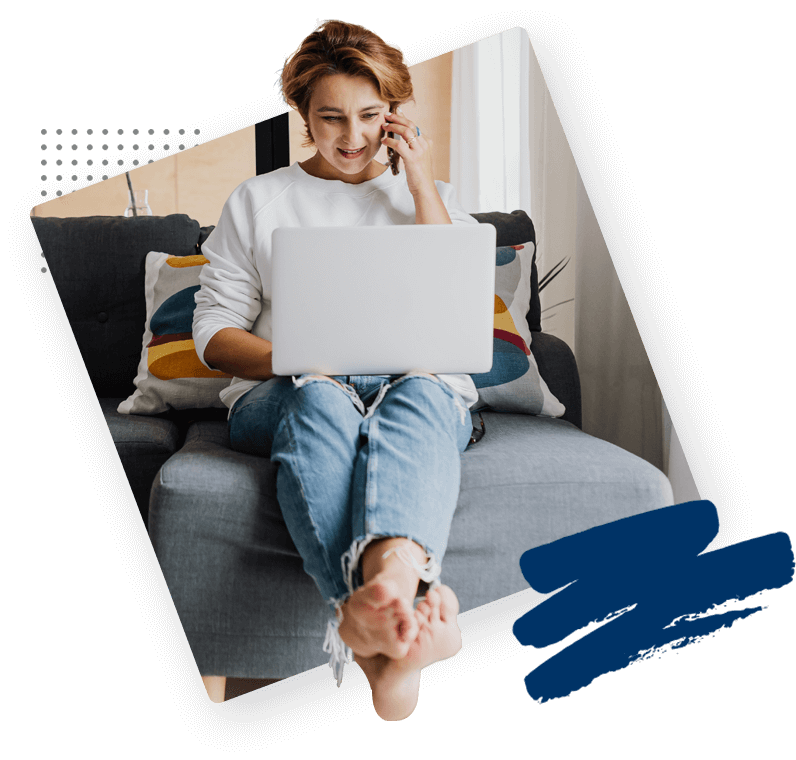 FREE TWO-CREDIT COURSE WITH REGISTRATION, CHOOSE PRINCIPLES OF RADIOGRAPHY!
$5/CEU or less* ASRT-approved continuing education courses accepted by the ARRT as category A CE credits for radiologic technologists. Real-time grading with instant documentation! CE credits in radiography, mammography, radiation protection, bone densitometry, CT, ultrasound, MRI, nuclear medicine, and osteoporosis. CEUs are accepted in all 50 states and Canada.
*with monthly coupon
Radiologists must pass the ASRT or ARRT examinations to become fully certified. Then, they can start working in hospitals, laboratories, and clinics. However, their education doesn't end there because the ASRT and ARRT require radiological technologists to receive 24 radiological technologist continuing education credits every two years. Failure to do so can result in them losing their license. As a result, ASRT continuing education courses have become necessary.
Continuing education units, commonly abbreviated as CEUs, are essential for radiologist licensure. There are few ways to obtain these units as conveniently as what we at Radiological Services LLC provide. We offer free ASRT and ARRT CEUs that provide quality education for radiological technologists online. Our courses will allow you to maintain your license by getting 24 radiological technologist CE credits. In addition, they'll also help you develop new skills and gain new insights.
Our diverse and innovative online courses can help you continue your education as a radiologic technologist. In addition, we're certified by the ASRT and ARRT. Radiological Services LLC has been around since 1997. In addition, we also offer three free credits when registering an account with us, allowing you to continue your radiological technologist education at a lower cost.
Consider getting in touch with us if you want to inquire further. You can also leave feedback for us by contacting us at support@apexceus.com