6 Tips For Succeeding In Radiologic Technology Courses
Radiologic technology is a growing field, and many individuals are choosing to pursue their education online. Online courses offer flexibility, convenience, and accessibility, making it easier for students to balance their education with work and other commitments.
However, succeeding in online radiologic technology courses can be challenging without the right approach. This blog will provide 6 tips for succeeding in online radiologic technology courses.
1. Develop A Routine
Creating a routine is essential to succeed in online radiologic technology courses. Establishing a schedule for studying, attending online classes, and completing assignments will help you stay organized and focused. Setting specific times for studying and sticking to them can also help you avoid procrastination.
2. Stay Engaged
Online radiologic technology courses can be isolating, but it's important to stay engaged with your coursework and classmates. Participate in online discussions and forums, communicate with your instructors and peers, and attend virtual study groups. These interactions can help you stay motivated and engaged in the material.
3. Use Technology Effectively
Online radiologic technology courses rely heavily on technology, so it's essential to use it effectively. Familiarize yourself with the course platform, including submitting assignments, accessing course materials, and communicating with your instructor. Ensure you have reliable internet access, and use headphones or a headset to eliminate distractions during online lectures.
4. Prioritize Time Management
Online radiologic technology courses require strong time management skills. Create a calendar or schedule that prioritizes coursework and assignments, and ensure you allot enough time for each task. Avoid procrastination, and don't wait until the last minute to complete assignments or study for exams.
5. Seek Support
Online radiologic technology courses can be challenging, but don't be afraid to seek support when you need it. Reach out to your instructor if you have questions or need clarification on course material. Utilize tutoring or academic support services, and connect with other students in your program for additional support.
6. Stay Motivated
Staying motivated is key to succeeding in online courses. Set goals for yourself, and celebrate your achievements along the way. Keep your long-term career goals in mind, and remind yourself of why you chose to pursue a career in radiologic technology.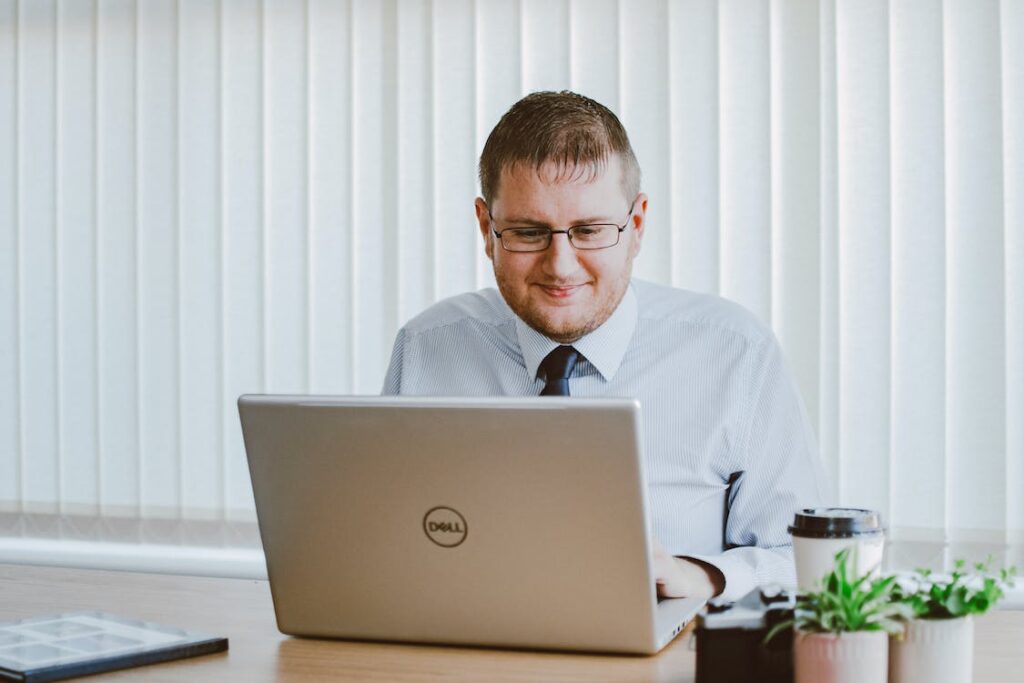 If you need help passing your online radiology courses, then Radiological Services is your best bet. We are a leading online platform that offers a wide range of online courses for radiologic professionals and can help you pick a course that suits your needs. Get in touch with us today and learn all about it in detail.