Why Radiation Protection CEUs Is Crucial for Radiologic Professionals
Radiologic technologists are an important part of the medical community. They are responsible for performing diagnostic imaging examinations on patients that help doctors in accurate medical diagnosis and subsequent provision of medications. As a result, there's a high demand for qualified professionals as the job market for radiologic technologists is expected to grow at a consistent 6% by 2031.
So, how do you become a radiologic technologist? First, you must pass the ASRT or ARRT examinations to become fully certified and start working in a medical setting. However, the study doesn't end there because these professionals are expected to receive CEUs every two years. Here is more information on the importance of radiation protection CEUs.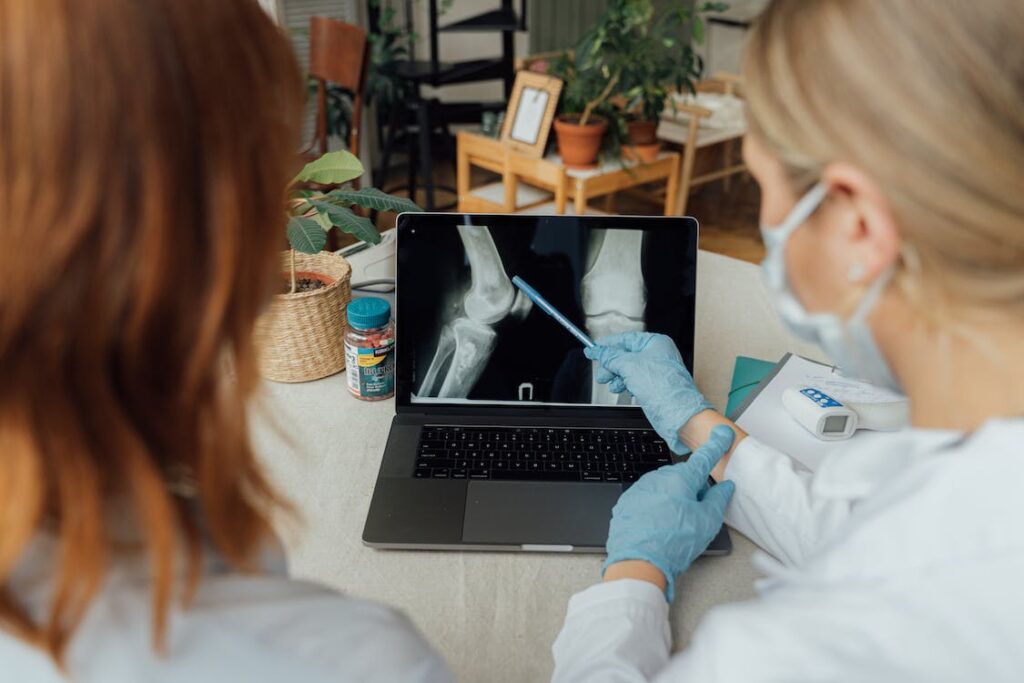 Renewing Licensure and Certification
To keep your licensure and continue working as a radiologic technologist, you need to complete continuing education courses. Furthermore, it is also necessary to pursue continuing education to prepare for periodic evolutions.
The American Registry for Radiologic Technologists (ARRT) is pretty clear on CEUs. As a professional, you must complete at least 24 continuing education credits every two years. The organization accepts various options to meet the requirements. You can take radiation protection CEUs online or other radiology professional courses that meet the required standards.
Better At Work
The entire purpose of CEUs, especially in radiation protection, is to ensure that professionals know new technologies, rules, and regulations and assist them in performing their duties better. Keeping abreast of the latest updates in the field of radiation will also help you provide better patient care and assist doctors in accurate diagnosis.
You may have forgotten what you learned while studying to become a technologist. Therefore, CEUs ensure you remember the intricacies and importance of radiation protection.
Reduce Radiation Risk
Radiological technologists must learn about radiation protection in extreme detail because exposure is a severe risk to these professionals and patients when using medical imaging tools and techniques. There's no denying the importance of radiation protection CEUs because they help increase awareness among professionals and staff in a medical setting.
These online courses reiterate the importance of safe working practices when using medical imaging technologies. Courses for radiographers provided by institutes such as Radiological Services help professionals understand how radiation is emitted and ways to minimize exposure and risk. Such courses also help them to become better equipped when dealing with complicated medical imaging machinery.
Get The Best Online Courses for Radiologic Technologists
Are you looking for affordable, intuitive, and resource-rich online courses for radiologic technologists? You've come to the right place. At Radiological Services LLC, we offer various CEUs that help professionals stay on top of their game. We currently offer the following:
We are certified with the ASRT and ARRT. Rest assured; our offerings align with the standards prescribed by these organizations. In addition, we are also offering three free credits when you sign up with us.
Contact us today and learn more about our offerings in detail.