Everything You Need to Know About Computed Tomography as a Radiological Technologist
Computed Tomography (CT) scans are common in the medical industry because they produce detailed images of the insides of a patient's body. These detailed images show various body parts, including bones, fat, muscles, organs, and blood vessels.
Read more

: Everything You Need to Know About Computed Tomography as a Radiological Technologist
CT scans help medical practitioners diagnose diseases and injuries. In addition, they're also useful because they help doctors and surgeons plan surgical, radiation, and medical treatments. Research shows over 80 million CT scans are performed annually in the country. Radiological Services offers computed tomography CEUs for radiologic technologists.
What Content Do CT Courses Contain?
CT courses contain the following content:
Real-life scenarios: Computed tomography courses also illustrate how to use CT scans in real-life scenarios. In addition, they use clinical cases to show new or improved ideas to radiology techs.
Radiation dose reduction: Radiation is a critical risk for patients during CT scans. CT courses focus on analyzing radiation exposure and weighing it against the medical benefits of a CT scan.
Key Advancements in the Field of Computed Tomography
The computed tomography field has advanced considerably in the past few years. These include:
Volume CT Scanning
Two-dimensional detectors with cone-shaped beams gather data for volume CT scanning. These CT scans show the volume representation of the scanned area and are used for creating photos of the craniofacial complex.
CT Fluoroscopy
Fluoroscopy is another advancement that has benefitted medical practitioners because it creates a live video showing movements inside the patient's body. Fluoroscopy uses X-rays to show areas of interest to medical practitioners. They commonly use fluoroscopy to assess the following:
Heart and intestinal problems
Mastication actions
To guide medical procedures like placing pacemakers, catheters, etc.
Help assess the position of broken bones
Multi-Slice Spiral CT
Multi-slice spiral CT scans have reduced the time it takes for diagnostic evaluations. These scans allow medical practitioners to assess the head, spine, chest, abdomen, and pelvis in a single session, saving time and resources. These scans utilize 3D imaging models to help practitioners diagnose the patient's condition.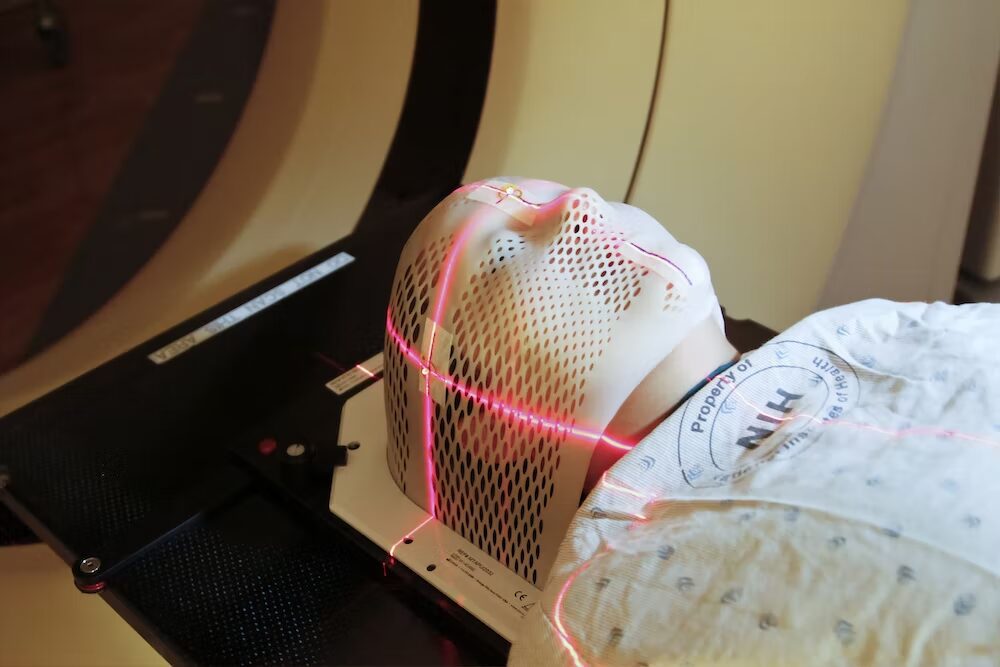 Get Started with Radiological Services
Radiological Services can help you if you're looking for online radiology courses. We offer CEUs for computed tomography. Continuing education courses are necessary for radiologic technologists to keep their licenses. We offer CEUs for radiology techs, helping them acquire new skills while adhering to ASRT and ARRT requirements. Check out our courses to learn more. Alternatively, contact us to get started.