Why MRI Programs are Crucial for Continuing Education Units
MRI imaging has become essential in healthcare because it helps evaluate a patient's condition. MRI imaging is also beneficial because it assists practitioners in evaluating a patient's diagnosis. In addition, it also assists with evaluating the right course of treatment for their condition.
Read more

: Why MRI Programs are Crucial for Continuing Education Units
The United States Bureau of Labor Statistics notes that radiology and medical resonance imaging technology are growing rapidly. It's expected to grow by over nine percent between 2020 and 2030.
Radiological Services offers free ASRT and ARRT CEUs, helping radiologic technologists continue their education and develop their skills.
What MRI Certification Programs Exist?
Radiologic technologists must know about two primary MRI certifications they can pursue. These include:
The American Registry of Radiologic Technologists (ARRT) certification
The American Society of Radiologic Technologists (ASRT) certification
Those interested in becoming radiologic technologists must obtain either certification. It's also important to remember that both programs have been specifically designed to recognize qualified specialists while promoting patient safety and care. These programs focus on various MRI technologies and focus areas, including the following:
Cardiovascular MRI
Interventional MRI
Functional MRI
Professionals must also enroll in ASRT continuing education programs or ARRT CEUs to ensure they don't lose their licenses. They're required to undertake 24 credits every two years to retain their license to work as radiologic technologists.
What are the Benefits of MRI CEU Programs?
Most professional healthcare practitioners want to hone their craft. MRI technology has evolved rapidly over the past few years. As a result, MRI CEU programs provide several benefits to healthcare professionals. In addition to allowing them to hone their skills, these programs also help them retain their licenses from the ASRT or ARRT. Moreover, these programs allow healthcare professionals to remain updated on the latest emerging technologies.
Furthermore, such programs are also beneficial because they help healthcare professionals expand their professional reach, allowing them to advance into different roles. It also sends a clear message to the industry about your approach to your professional career, opening doors to more job opportunities.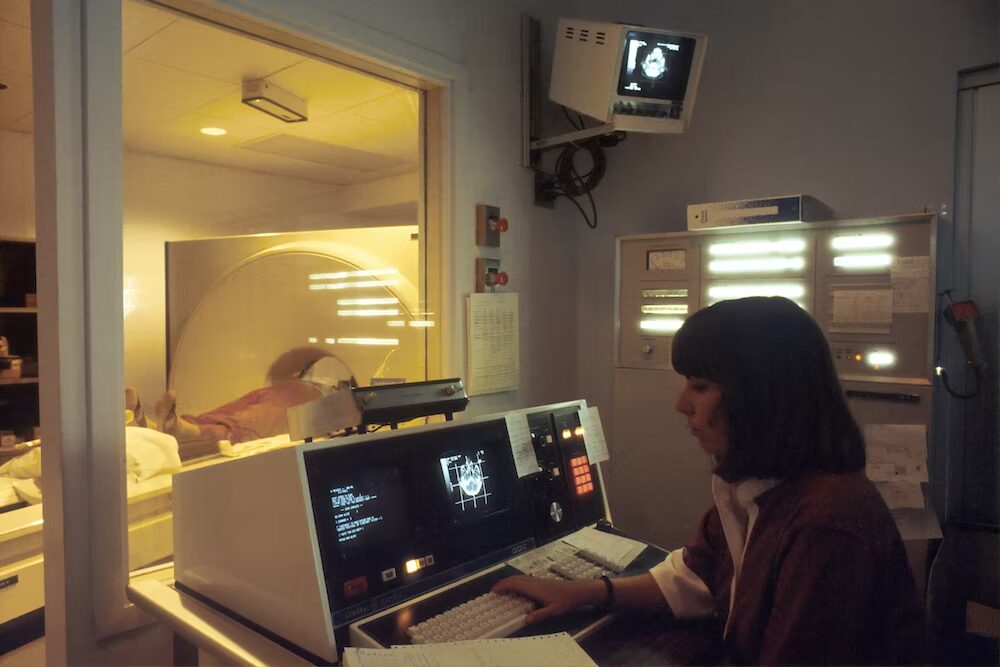 Get Started with Radiological Services
Radiological Services can help you if you're looking for online radiology courses. Continuing education courses are necessary for radiologic technologists to keep their licenses. We offer CEUs for radiology techs, helping them acquire new skills while adhering to ASRT and ARRT requirements. Check out our courses to learn more. Alternatively, contact us to get started.